ONE Urban Flower Heart Necklace
Available colorsSilver and Rose Gold
Description
ONE launches 2 more iconic pieces in its Urban Flower collection; a necklace and bicolour earrings, both heart-shaped to celebrate Love.
Various Payment Methods 100% Secure

2 Years Full Product Warranty

Normal deliveries arrive in 3–7 days.

You can return your order free of charge for any reason for 30 days.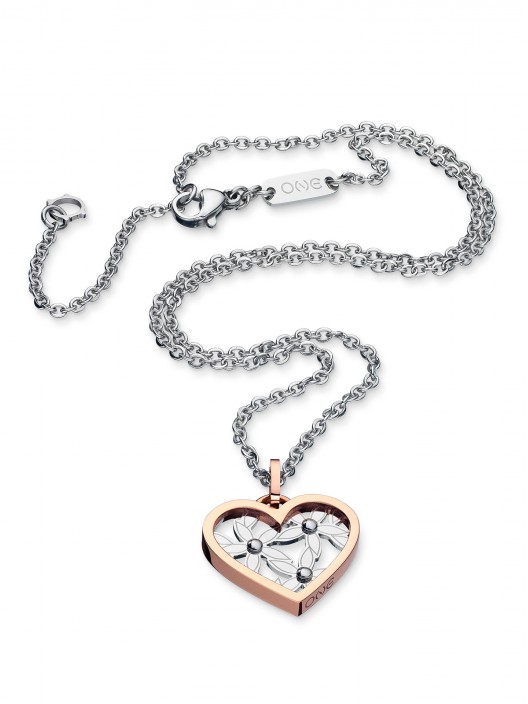 Search this Store
ONE Urban Flower Heart Necklace
ONE Urban Flower Heart Necklace