Smartwatch Strap ONE Lime Green Silicone
Description
Lime green silicONE strap compatible with all ONE Smartwatches that use the ONE Smart APP and Lefun Health APP. It's not compatible with ONE Men Forceful Smartwatches.
Limited Availability
Various Payment Methods 100% Secure

2 Years Full Product Warranty

Normal deliveries arrive in 3–7 days.

You can return your order free of charge for any reason for 30 days.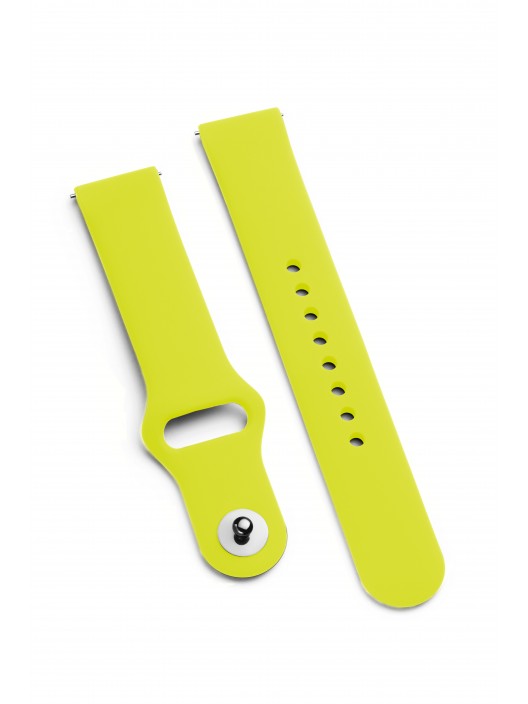 Search this Store
Smartwatch Strap ONE Lime Green Silicone
Smartwatch Strap ONE Lime Green Silicone